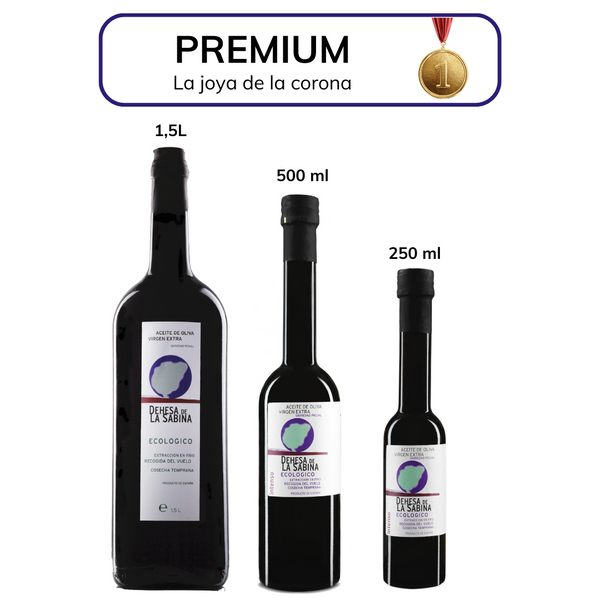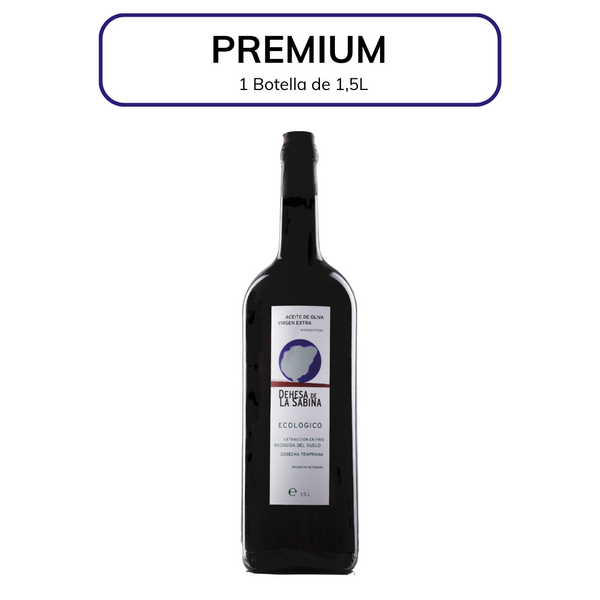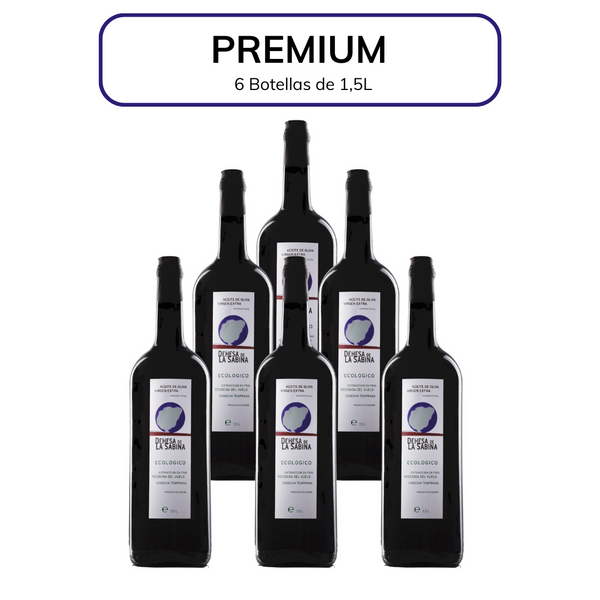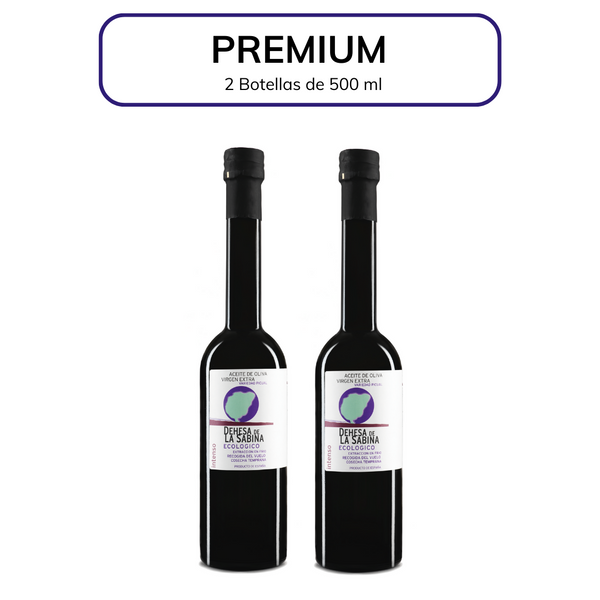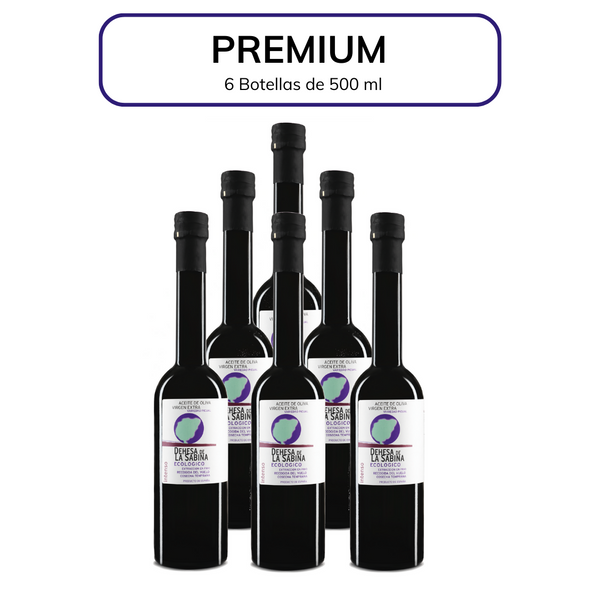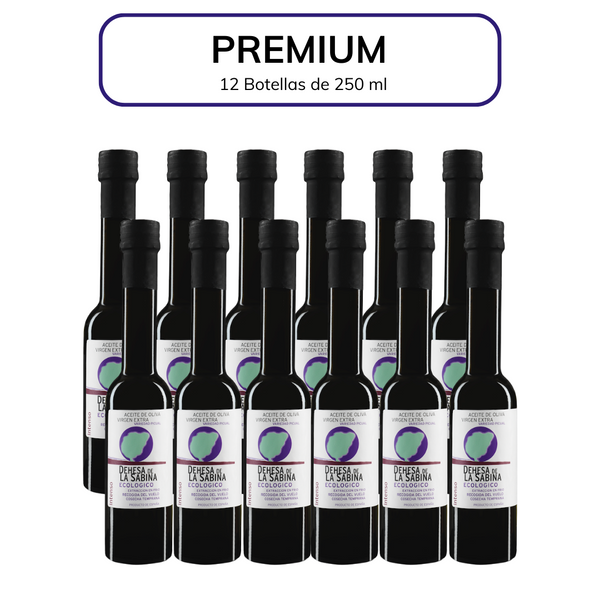 PREMIUM ECOLOGICAL EVOO. PICUAL VARIETY. COLD EXTRACTION 17º
Usual price
€90,00
Offer price
€120,00
Unit price / by
Tax included
Extra virgin olive oil (EVOO).Premium quality. Picual variety. Cold extraction 17º without synthesis chemicals and with high polyphenol content, oleic acid and vitamin E. In its extraction, we maximize the organoleptic characteristics of the olive oil variety. Cold extraction 17º. 

Our EVOO provide heath and the best taste for all foods, raw and cooked (for the perfect final touch).
The 1,5L bottle  is packaging sales format most economical.